CLOSE FROM 14 OF AUGUST TO 4 OF OCTOBER 2023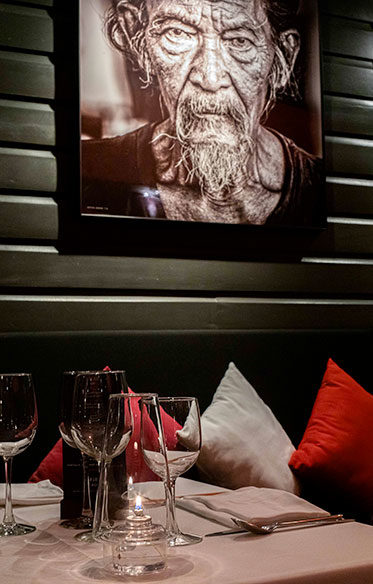 Thaï Cuisine
Authentic & rafined
The food served at Black Ginger insures harmonious balance between the flavors, the spine and the soft as well as the pleasure of eyes: practised as an art...
Unique interior courtyard open on the starry sky
Its contemporary design combining a palette of red and black colors, max domes spreading a soft light,and minimalist furniture, including Charles Eames chairs.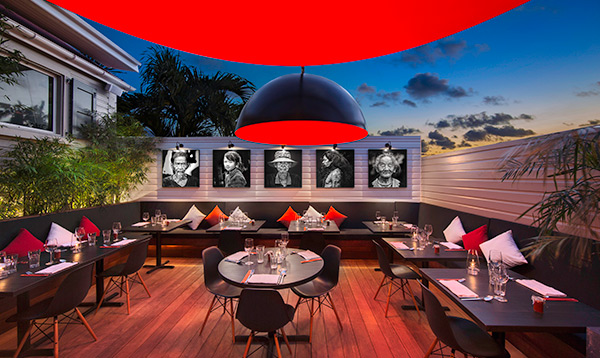 The Chefs team arrive straight from Bangkok where they exercised their art behind the stoves of the restaurant of hotel Mandarin Oriental which counts among the best addresses in the world. 
2012
The beginnings
Patrick & Philippe meet the Thaï chef in Bangkok
2014
Restaurant
July 2014 : First service at the restaurant
2015
Take-Away
After the success of the cuisine, Black Ginger open the To-Go
2017
Renovation
After Irma cyclone, the restaurant is fully renovated
The restaurant was opened by Philippe, director of Hotel La Banane during 10 years and Patrick, 30 of experience in the restoration.
Friends of motorized adventures, both men welded by a strong friendship, decided to dash a new challenge by opening this Thai restaurant which was lacking in the St Bart's gastronomic pallet.
They thought of everything together: from the design to the choice of the staff.
For the credibility of the place, they surrounded themselves with a team of famous Thai Chefs.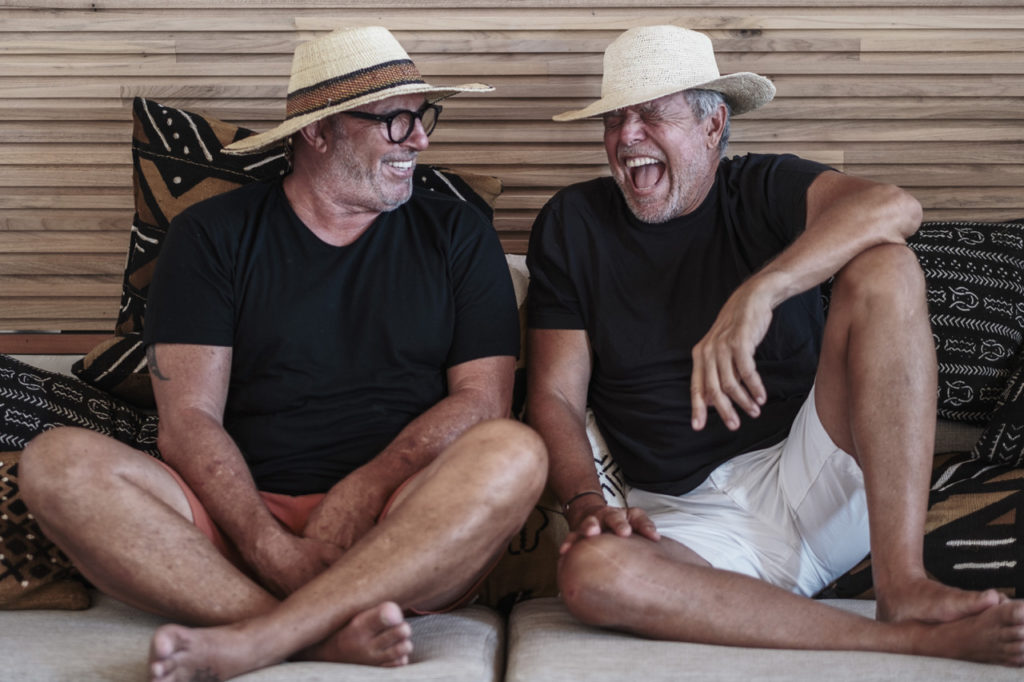 The Black Ginger or Kaempferia Parviflora is a little known form of ginger mainly found in the northeast part of Thailand. It is very popular among the Thai people who use it as energy booster, anti-fatigue and aphrodisiac.
Black Ginger symbolizes our dynamism to serve you.
From the lovely setting, to the delicious food, Black Ginger was one of our favorite restaurants in St. Barths.
We love Black Ginger! It's one of our "every-year" staple dinner stops during our stay in St. Barth's.
We loved a wonderful meal that celebrated Thai cuisine with a tropical influence...